writing date

2020.09.10
modification day

2020.09.10
author

진형진
hits

536
As of now, we do pulsed laser deposition
After long preparation, we completed to set-up PLD-sputtering chamber. I appreciated to numerous people including Prof. Cha, Dr. Kim, my students (especially Sangkyun), and funding agency.
The PLD-sputtering setup has four targets for PLD and one sputtering gun (2"). In theory, we can make five-different chemicals without breaking vacuum.
Later, we will set-up optical measurements setup for air-sensitive setup. So, we can study temperature- gas-environment-dependent optical study of nitrides, oxides, and metals.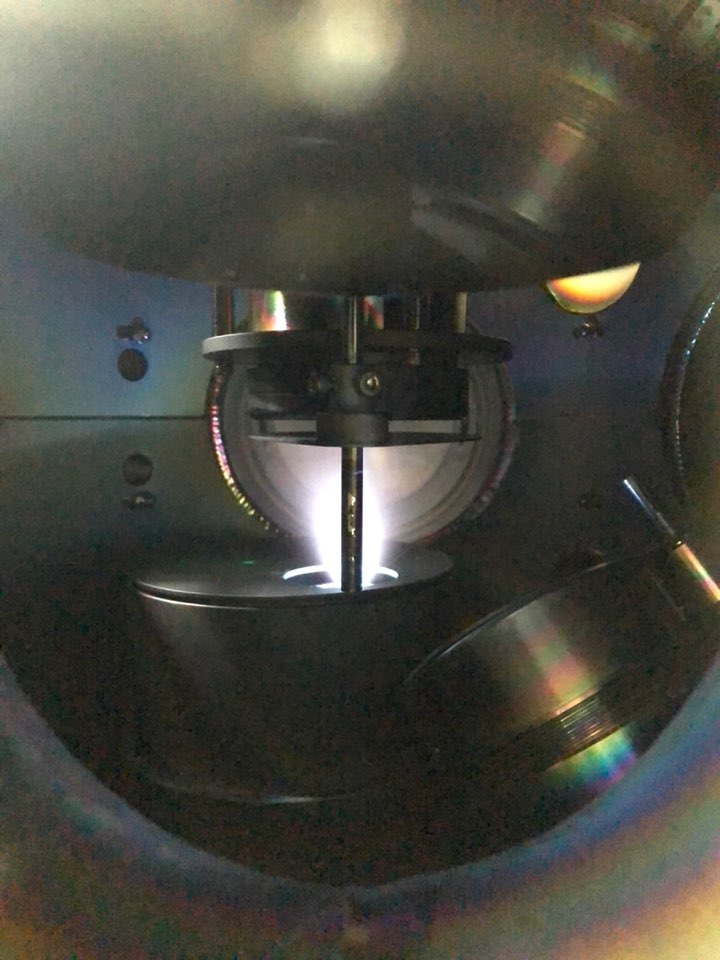 링크
attached file

there is no attached file